The Working Out Way of Electric Spindle Products
We would like to introduce Anyang General International Co., Ltd as one of the professional suppliers in producing Motor Spindles in China, having advanced design and production technology in this field.You will find we are not only one of the professional Motor Spindle suppilers but also one with the largest finished products stock in China.So we are able to arrange the delivery ASAP as one of our most outstanding advantages.
Products have 4 categories, 12 series and 200 vareties. They are mainly applied in high speed inside and outside round grinding , high speed drilling, milling and carving, woodworking carving and milling, etc.
Numerical contral machine spidles includes ADS, ASP series for numerical contral milling and machining contre high.
electric grinding spindles have four series of AD,ADW, ADQ AD series are applied in the grinding below a speedof 40 min/s of the grinding whell.ADW,ADL, ADQ are separately applied in the gringding at a speed of 50 min/s, 60 min/s and 70 min/s. Among them ADQ series is a kind of high stiffness and strong power electric spindle, whose standards have been up tp the advanced international level. They are aslo exported to many famous international bearing corporations of Japan, American and Europe, etc.
Electric drilling and milling spindle includs ADX and ADM series. They mate numerical contrilled driller, numerical controlled miller, carver, woodworking carver and miller, etc.
Belt spindle includes PZ and MX series, which are separately applied in inside and outside round grinding and woodworking machine tool. They all mate main machine tolls factories at home and abroad
Moreover, our company can develop and produce special spindles for special specifications to meet the needs of od and new customers, We aslo provide warm services for you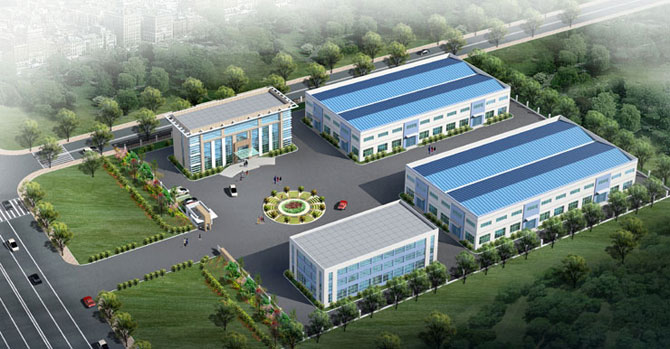 Company Profile
Anyang General International Co., Ltd
E-mail: info@spindle-motors.com
Tel: (86) 372 5086903
Fax: (86) 372 5951936
Zip Code:455000
Add uite A,4/F Jinhao Business Bld.,Renmin